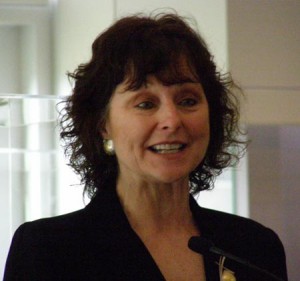 Lynn Orr, who's firing last November after 29 years at the Fine Arts Museums of San Francisco helped fuel the controversy surrounding the museums' leadership under board president Dede Wilsey, has filed a lawsuit claiming she was let go illegally. The lawsuit says she was told she was being dismissed because of her performance, even though managers never criticized her work in the past. Orr alleges that her dismissal appears to have had more to do with her attendance at a September demonstration by museum workers agitating for more pay and better working conditions, the Chronicle says. An excerpt:
On a separate matter, Orr said she and other employees objected to what she described as the intentional undervaluation of a painting that the museums were shipping overseas. She said she considered the action "fraudulent and unlawful" and said another employee who objected was also fired within a few months.
A museums spokesman offered no immediate response, saying officials hadn't yet seen the lawsuit.